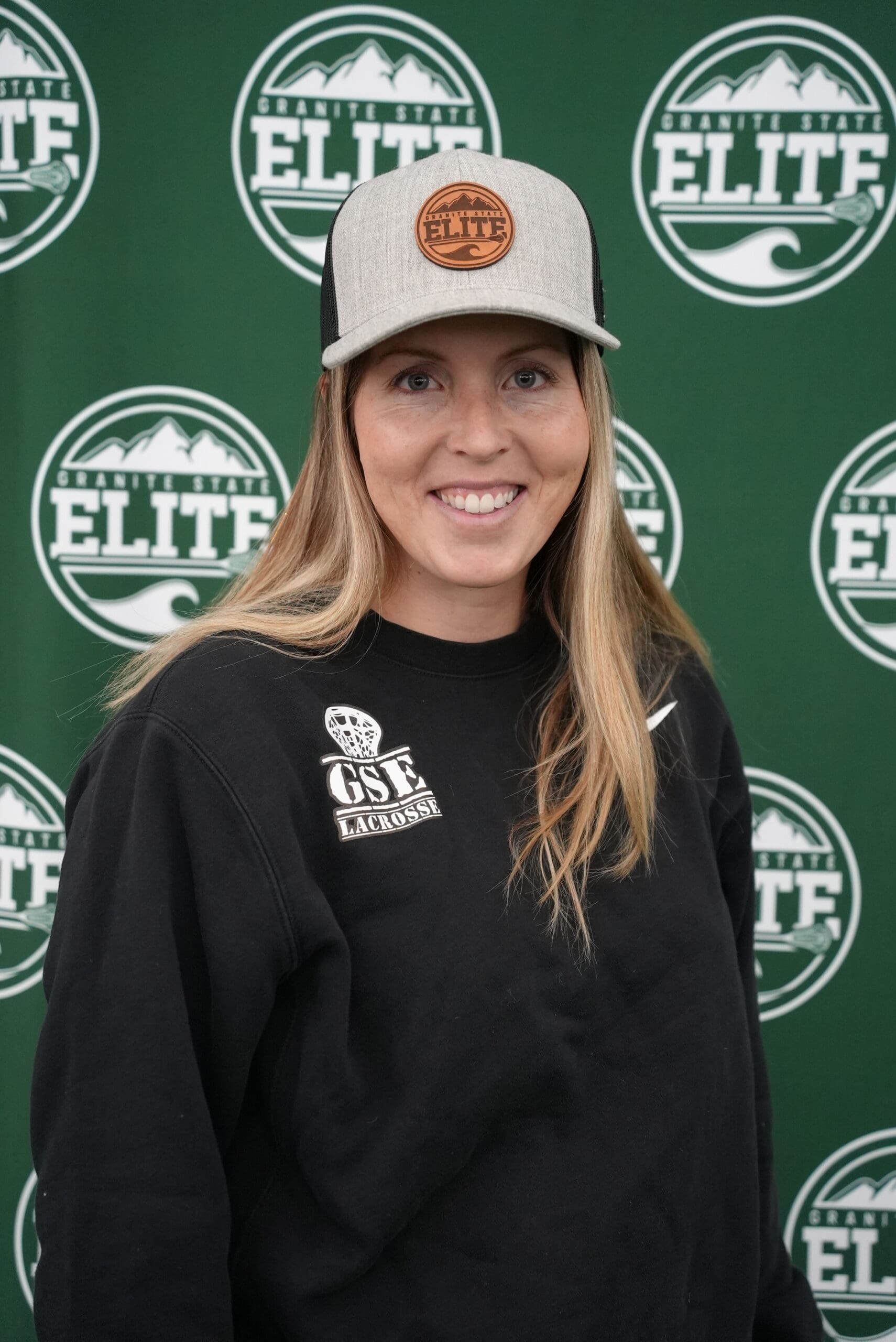 McKinley is the Director of Granite State Elite Lacrosse and uses her experience as a collegiate and professional player to stay innovative and on top of the ever-changing game, her connections with college coaches to help with the recruiting process and her expertise as a personal trainer (ACSM) to help train players on and off the field.
Head Coach at Souhegan High School
Played Professional for the UWLX from 2016-2018
Played on the USA Women's National team 2009-2010
At Boston University:
America East All-Rookie Team her freshman year
Named as an IWLCA Division I All-American and selected to the Northeast All-Region First Team and America East All-Conference First Team junior and senior year.
Named as captain senior year
At Souhegan:
Four-year starter at Souhegan High School
All-state honors each season
Served as captain for both lacrosse and field hockey
Named New Hampshire Telegraph's "Player of the Year" for both sports.
Voted Varsity Magazine's" Top 10" athletes for the New Hampshire and Vermont areas and was the first female placed in the Sports Hall of Fame.
She has been coaching with GSE since 2006 and is passionate about spreading the game of lacrosse and putting New Hampshire on the map!
About McKinley:
She lives in Amherst with her husband Dan, her daughters Hadley, Remy, and Blake and her two adorable dogs, Brooklyn and Winni. She loves to run, hike and be at the lake.
Quote to Live By:
"The man who says he can and the man who says he can't, they're both right."