Granite State Elite is a highly competitive lacrosse and field hockey club for players in the NH and MA area. GSE provides an environment for players to grow and develop their fundamentals and learn the game while developing leadership, teamwork and sportsmanship. GSE prides itself on creating the whole player on and off the field.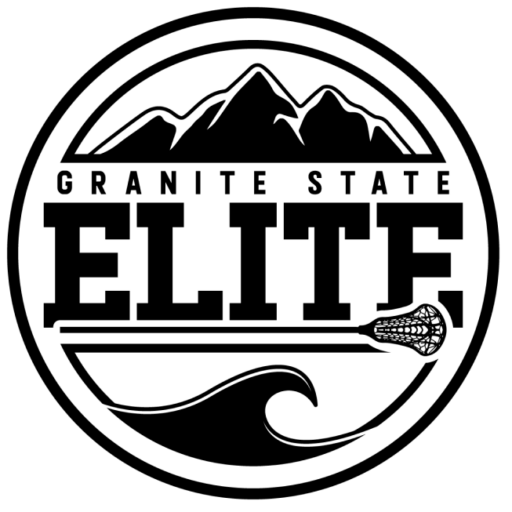 Our club program began in 2004.  There was an apparent need for girls club lacrosse in our area and we wanted to provide an opportunity for developmental growth as well as recruiting opportunity for our players. Over many years we have established a field hockey program and we have been able to fine tune our process and develop a program for girls to reach their growth potential through our Devo program and into the high school recruiting process to remain a highly competitive club program.
We also have the strongest year-round coaching staff in the area. Our dedicated coaching staff are engaging, passionate and qualified. Many of our coaches have played at the collegiate level and have coached at the high school or college level.
We are a FAMILY, not a factory. We have segmented our youth and high school programs, each having a specific empahasis. Our youth level is all about development, fundamentals and a fun competitive environment. Our high school level layers in the recruiting process and competitive drills and tournament play to prepare players for the next level. We coach our players to fully understand the game and increase their game IQ- to have the ability to read on field situations and react.  We have one team per graduation year, rather than having numerous teams, to be remain ELITE and be competitive against the strongest clubs in the country.
We commit to keep our club small enough to continue to know every player in our program.  We provide specific feedback on and off the field after seasonal skill sessions and tournaments.  We want to know the families in our program and help their daughters grow into strong, confident young women!
We are a year round program. Our season goes Fall-Summer. We offer an optional Spring league for youth grades 3-8 in conjunction with town leagues. We are looking for the best of the best in our area.  Our players must be fast, conditioned, athletic and ready to be challenged.
We encourage multi-sport athletes and support our players to do other sports to have their game sense, athleticism and off season conditioning. We find our strongest and smartest players do not specialize in only lacrosse.
That being said, we do expect dedication to be able to grow as a team and as an individual. Putting the work in year-round to continue to improve, rather than an a la carte option, is expected.
We practice on Sundays through the Fall and Winter and 2x/week during the 7 week summer. We have 3-4 Fall tournaments and 4 Summer tournaments. We practice out of The Hampshire Dome in Milford, NH.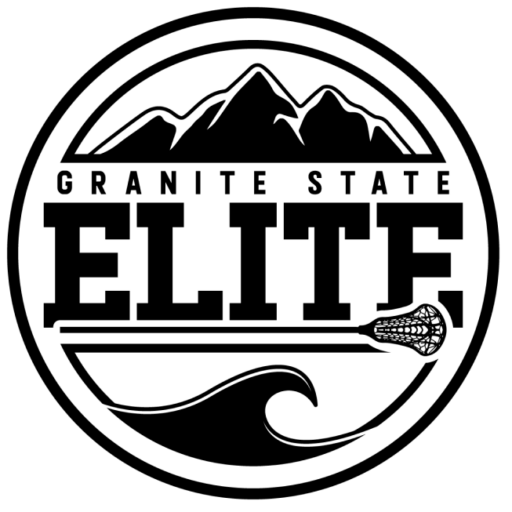 Our coaches expect a two way street- we will bring our best and expect our players to bring their best. Our coaching style is based on high energy, positive feedback yet we demand high expectations for our athletes. We pride ourselves on finding like-minded, experienced coaches with an up-beat style of instruction who possess the SAME passion we hold for the game of lacrosse.
Our GSE Staff have been involved with elite level college lacrosse for over ten years.  With our established network of college coaches, GSE helps our families and players navigate the recruiting process. We provide LacrosseRecruits for our players as a recruiting platform and work with our players and help guide them through the process.
McKinley Sbordone, GSE Recruiting Director, has helped place over 100 girls in Division I, II and III schools around the country. Through her career playing at Boston University, being a member of the US team and playing professionally, she has been able to foster relationships to help grow her network of coaches. Our staff is always available to help answer any questions you may have!  We will be honest about your level of play and help point you in the right direction but we ultimately believe this is your process and we are here to guide you!
We also help players navigate the private school admission process as well.  We have had many players decide to go to local private schools and we can help players find the right fit academically and athletically.