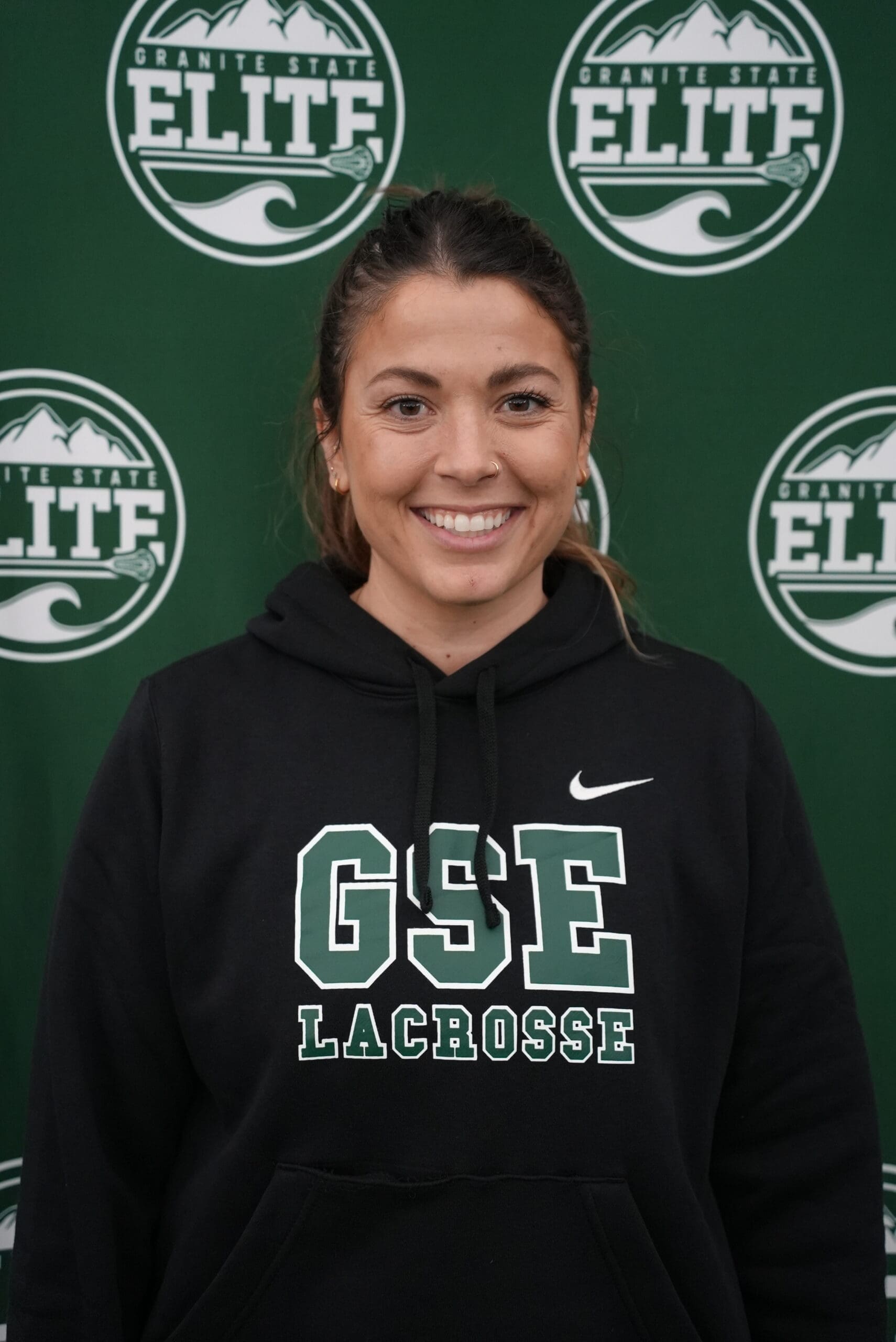 Lacrosse Experience:
JoJo is the Head Coach of Portsmouth High School. She was on the first ever GSE team and has been involved in the program since its inception. She went on to play in college at the University of New Hampshire where she majored in Outdoor Education.
At UNH:
Majored in Kinesiology with concentration in Outdoor Education
Played for the UNH Women's Lacrosse Team
2010: America East All-Conference Second Team
2009: America East Rookie of the Week (02/23)
At Souhegan:
Graduated in 2008 where she lettered in lacrosse, field hockey, ice hockey and swimming
All-America selection in '08
All-State team all four years
Upper-New England Team 2005-08
Telegraph All-Star team four years and 2008 Player of the Year
Telegraph 2007 Player of the Year
Favorite Moments in the Game: 
– Going undefeated my Senior year of HS and winning the State Championships
– Beating Dartmouth my Junior year of College for the first time in 13 years
– Beating BU my Junior year of College (Unfortunately this was after McKinley graduated)
– Coaching and winning back to back State Championships at Portsmouth High School
About JoJo:
I live in Dover, NH with my boyfriend Miles and our two dogs Acadia and Cliff. I have my M.ed in Mental health counseling and school adjustment counseling. I am a School Counselor at a private school in Rye, NH called Learning Skills Academy which is a school for students with academic, social, and emotional difficulties. When I'm not coaching or working I enjoy being outdoors hiking, kayaking, or biking as much as possible.
Quote to Live By:
Work hard and be nice to people
Contact: jojo.curro@gmail.com