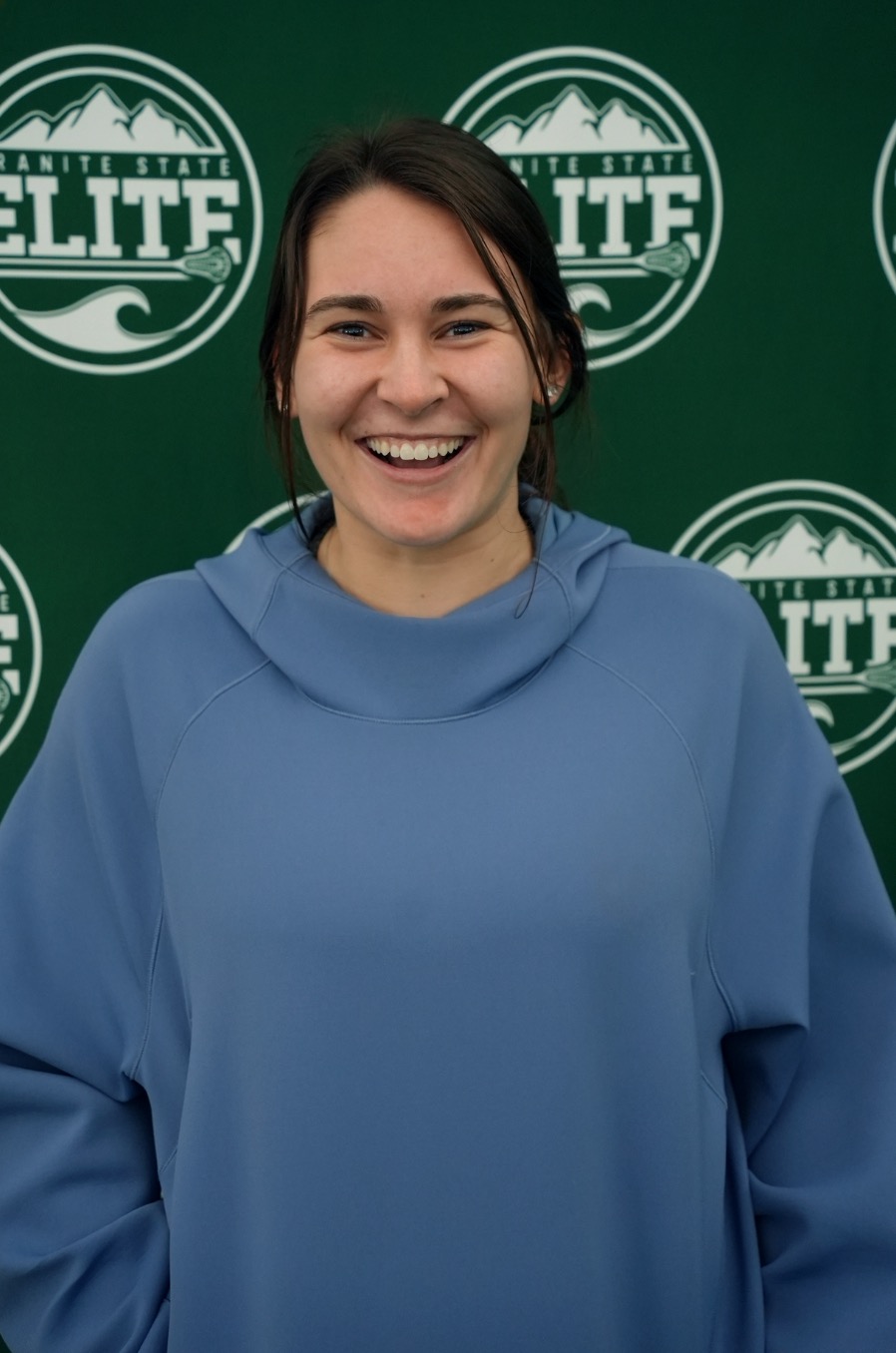 Lacrosse Experience:
Callie, GSE 2016, attended Merrimack High School where she was a 4-year started and scored 198 goals in her high school career. She went on to play at Division 2 Assumption College where she was a 3-year starting midfielder (senior season canceled due to COVID). She finished her career with 73 points and helped the Greyhounds achieve national rankings during her sophomore and junior year.
Favorite Moment in the Game:
Private and Small Group lacrosse sessions. I enjoy sharing my love for the game and creating a supportive fun learning environment for the next generation of lacrosse players
About Callie:
I am the Head Coach at Proctor Academy, where I also teach math. When not working I enjoy hiking and going to the beach.
Quote to Live By:
"I'd rather regret the risks that didn't work out than the chances I didn't take at all." —Simone Biles
Contact: callie.dwyer@gmail.com