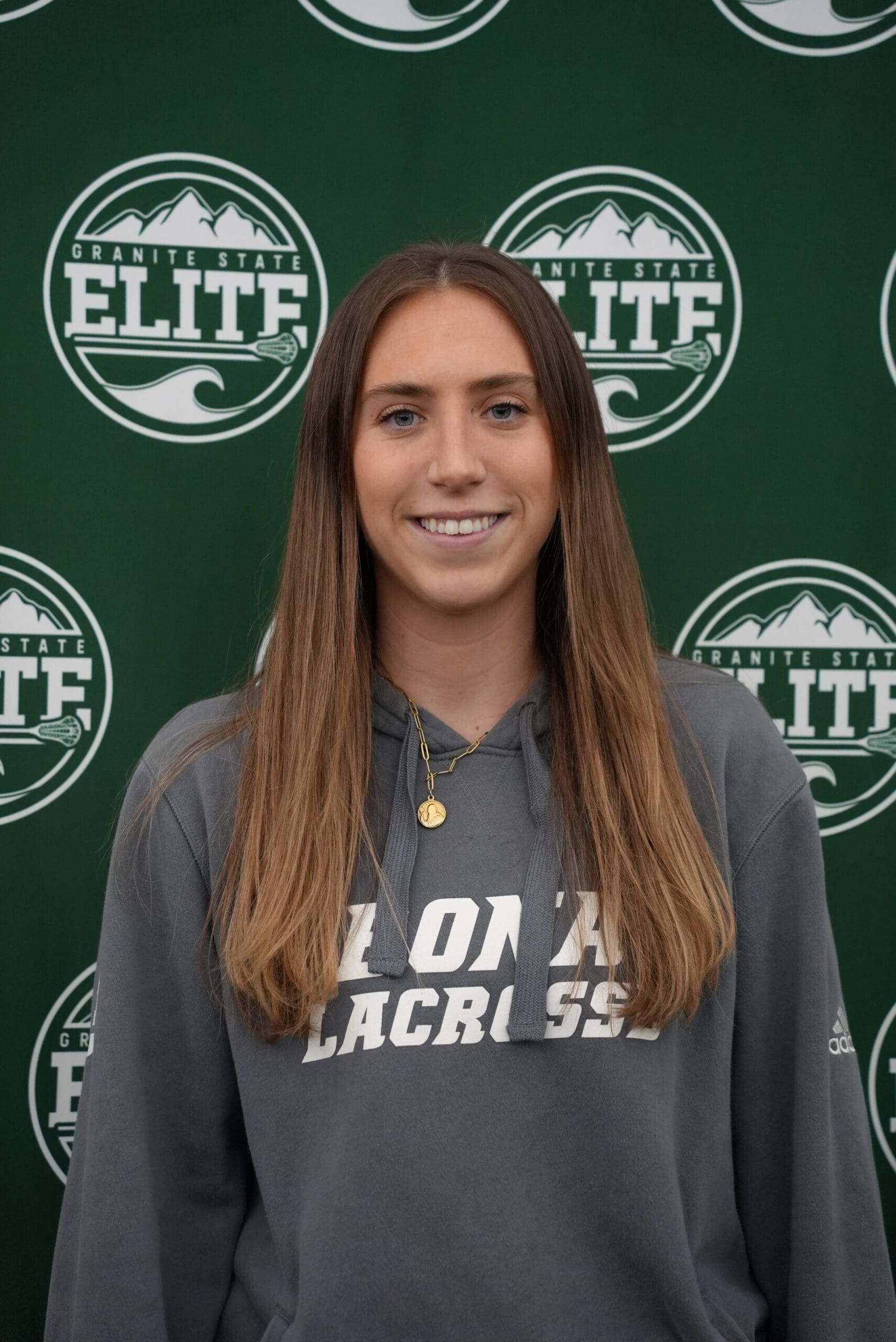 Lacrosse Experience:
Mackenzie grew up in Laconia, NH and played for the GSE 2018 team. Becca went on to play Division 1 lacrosse at St. Bonaventure.
Favorite Moment in the Game:
About Mackenzie:
Becca lives in Laconia, NH and works in finance. She loves to attend workout classes, go to the beach and spend time with her family on Lake Winnipesaukee.
Quote to Live By: